York Program Receives $1 million+ for Secondary School STEM Program
The New York State Education Department has funded a Science and Technology Entry Program (STEP) grant at York College, CUNY, designed to prepare secondary school students for Science, Technology, Engineering and Mathematics (STEM) careers.
York was recently awarded $1,260,000 to run the STEP program for the 2020–2025 period. Dr. Fenio Annansingh-Jamieson (Director), Dr. Thitima Srivatanakul (Co-associate director), and Dr. Efstathia Korkou (Co-associate director), who will run the program, are dedicated to providing quality support and services for highly motivated 7-12th graders wishing to pursue their education or career in STEM fields, especially in cybersecurity, programming, and mathematics.
"The York College STEP [AKA, "YC-STEP"] program will enable students to think and dream beyond the scope of the immediate and see the unlimited 
possibilities of the future," said Dr. Annansingh-Jamieson, chair of the Business department and director of the program.
The STEP program will offer both summer and academic year complementary and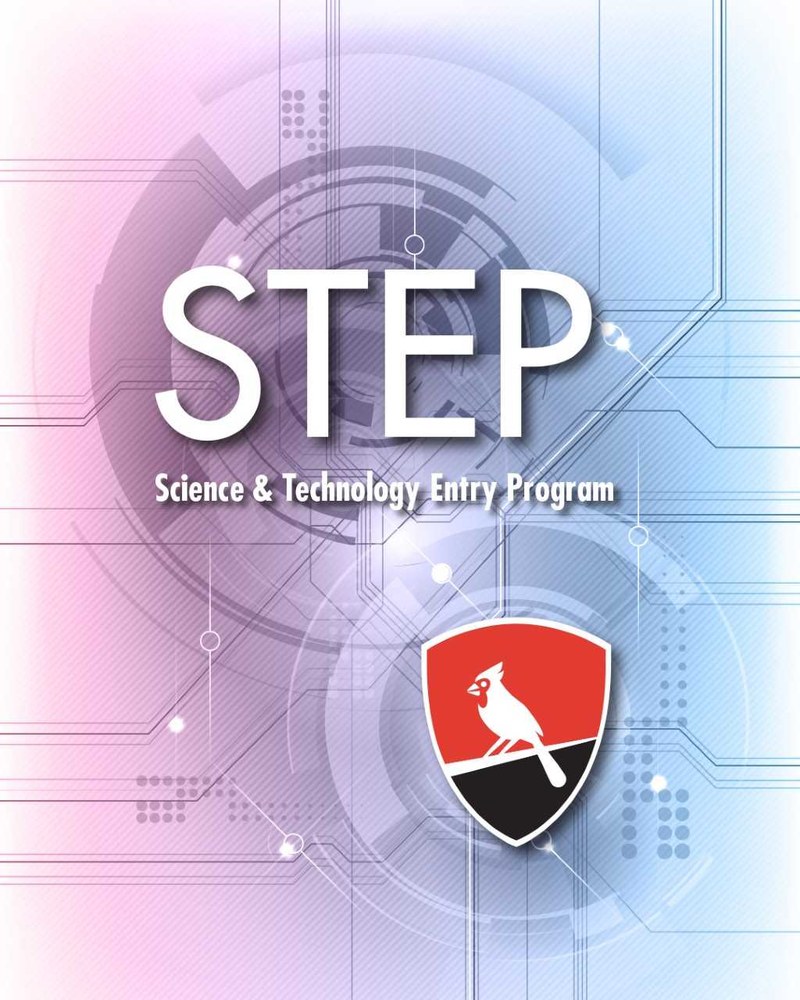 multidimensional instructional as well as enrichment and support activities. It will focus on academic enrichment in mathematics, science, programming and cybersecurity preparation, counseling, college-level classes, and appropriate stipend research/enrichment experiences.
YC-STEP is designed for New York State residents in grades 7 through 12, who are minorities in historically underrepresented or economically disadvantaged groups in the scientific, technical, health-related, and licensed professions.
According to Dr. Derrick Brazill, interim provost at York, this bodes very well for the college.
"This is a great opportunity for York to partner with local secondary schools to help prepare the next generation of STEM scholars from southeastern Queens," said Brazill, a biologist. "It allows us to work with students, parents and educators to augment the current curricular and extracurricular environment, ultimately leading to increased student performance in the colleges that participants decide to attend, including York."
Dr. Brazill added that "the great thing about this grant is that while it is new, it builds on the strong relationships" that York already has with secondary schools in the area. "It's an organic evolution of the close ties we have with the community," he said.
The interim provost, who began his York tenure in late August 2020, commends those who pursued the impressive grant.
"As a STEM educator, I am especially proud of the faculty who have spearheaded this effort, and excited by the opportunities presented by this grant," he concluded.