Commencement
Congratulations on your upcoming graduation! We are so excited and proud to celebrate this milestone with you, your family, and your friends.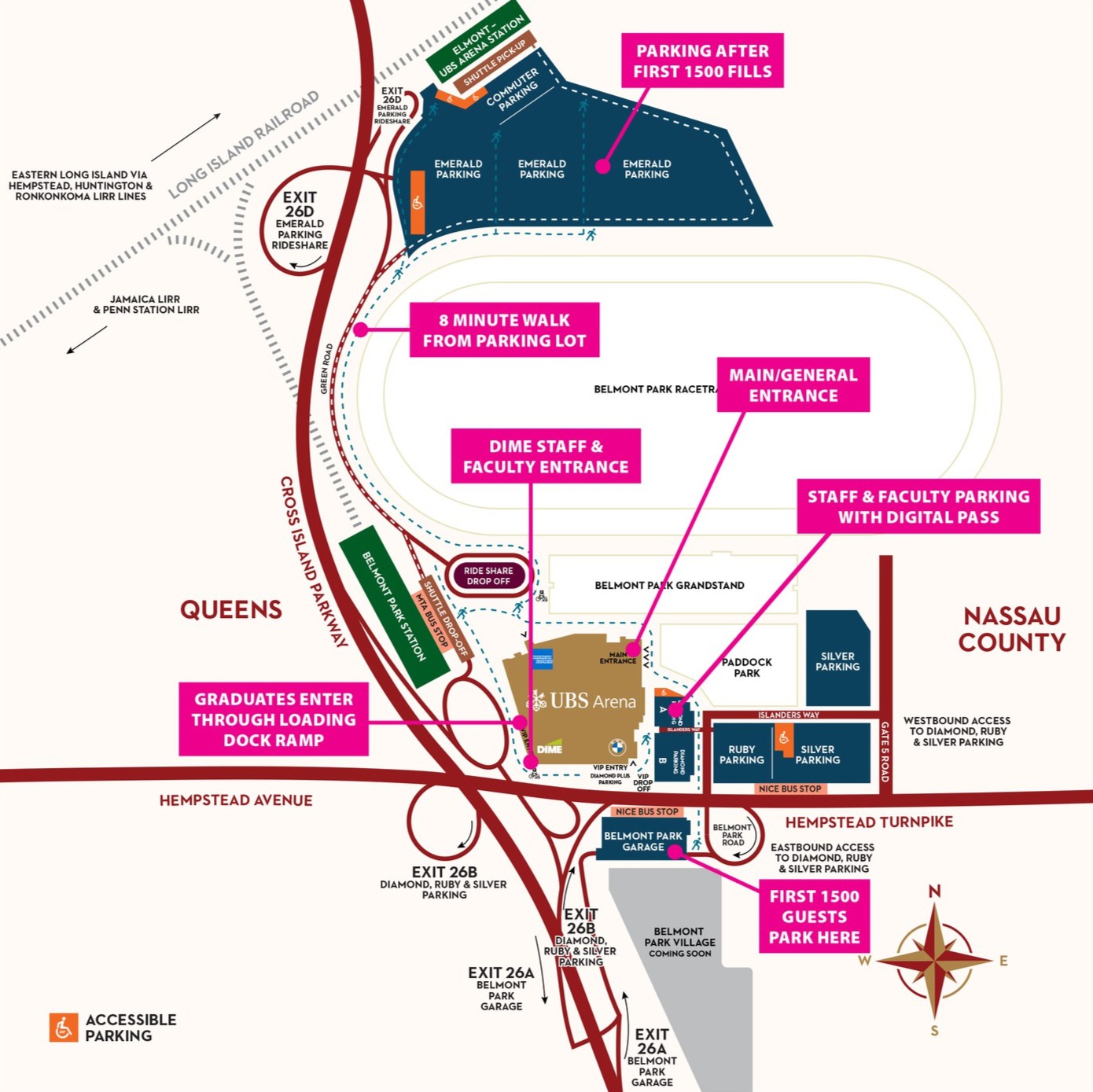 Questions?
For more information please contact the Welcome Center at 718-262-2708 or welcomecenter@york.cuny.edu
Please contact the York Center for Students with Disabilities at CSD@york.cuny.edu if you have questions or accommodation needs for the ceremony.