York College is a senior college of The City University of New York (CUNY) and is located in Jamaica, Queens. At York College, we value integrity; diversity; intellectual discovery and creativity; intentional interactions; self-reflection and accountability; and civic engagement.
You will thrive in any one of our nearly 60 academic majors in York's three schools: 
In fact, York College is the only senior college in CUNY offering majors in Aviation Management, Gerontology, Movement Science, Pharmaceutical Science, and BS/MS degree in Occupational Therapy.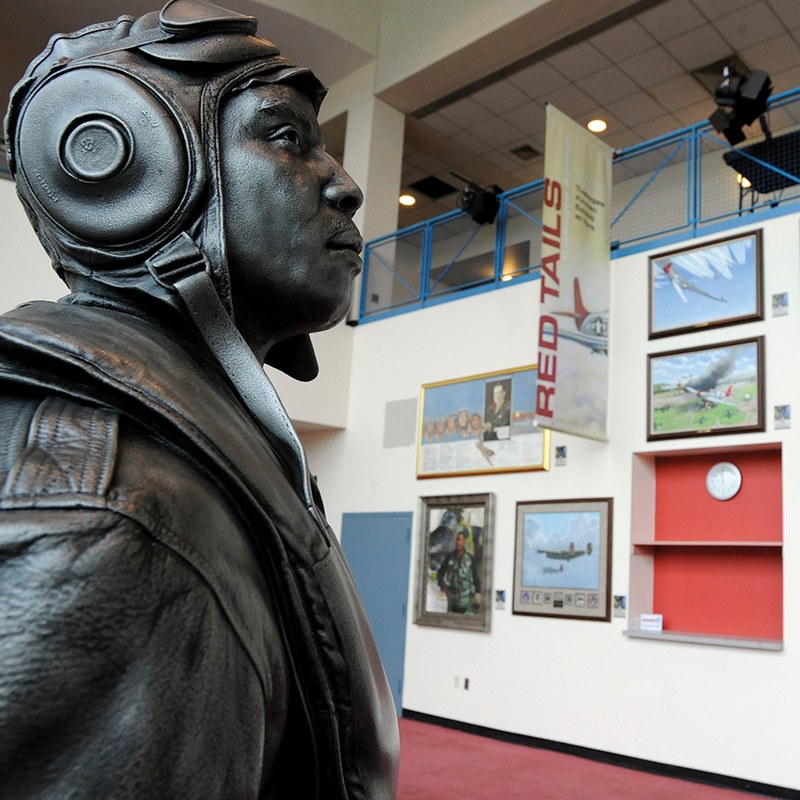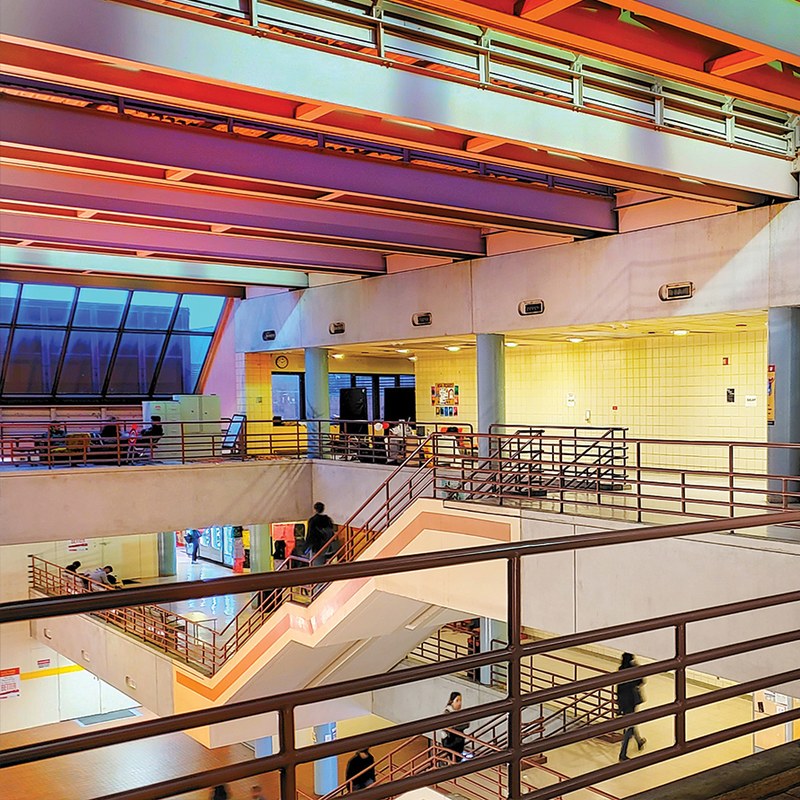 We recently added Physician Assistant (MSPAS), Pharmaceutical Science and Business (MS), Social Work (MSW), Clinical Trial Management (MS), and Masters of Science in Aviation (MSc) to our graduate roster programs.
We remain steadfast in our commitment to foster a culture where research is valued not only in the sciences but across all academic disciplines.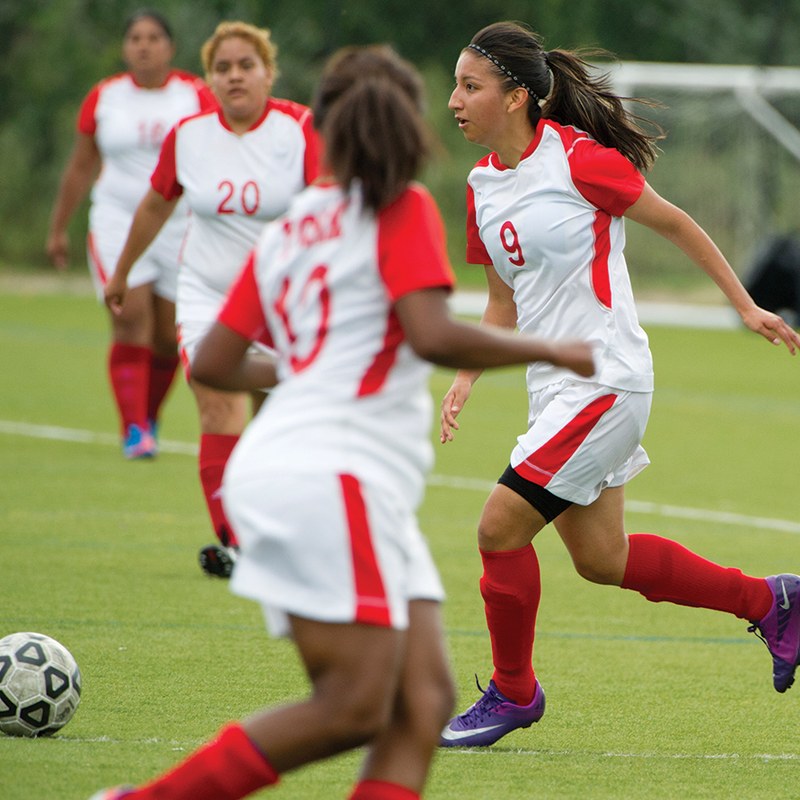 Introduce Yourself to York
We invite you to fill out an interest form by clicking the category below that best describes you:
Please Note: In light of the concerns regarding the spread of the coronavirus (COVID-19) and our desire to keep everyone safe, York College's Office of Admissions has transitioned to virtual office hours. We are still here to help and invite you to join our virtual walk-in hours.
When classes are in session, our virtual hours will be: Mondays and Thursdays 10:00 am -6:00 pm, Tuesdays and Wednesdays 10:00 am -5:00 pm and Fridays 10:00 am-12:00 pm.
When classes are not in session, our virtual hours will be Mondays through Thursdays 10:00 am-5:00 pm and Fridays 10:00 am-12:00 pm.
Please chat with us, and learn more about the admissions process.