Public Safety
To report an incident, please call 718-262-2222 or visit the Public Safety office located in the Academic Core Bldg. room 1M02. We strive to serve York College with professionalism, integrity, and compassion, emphasizing the importance of building and maintaining trust and legitimacy between CUNY Public Safety and our campus community.
Building Trust and Legitimacy
We recognize that trust and legitimacy are critical to effective policing. We work to ensure that our officers operate with integrity, accountability, and transparency. Our policies and procedures are regularly reviewed and updated to reflect best practices and community expectations. We also engage in regular communication and outreach to build and maintain trust.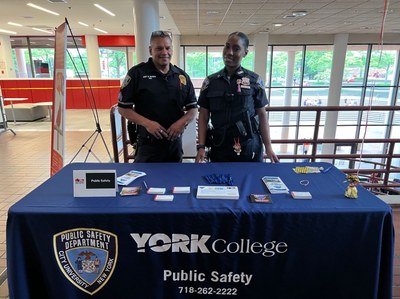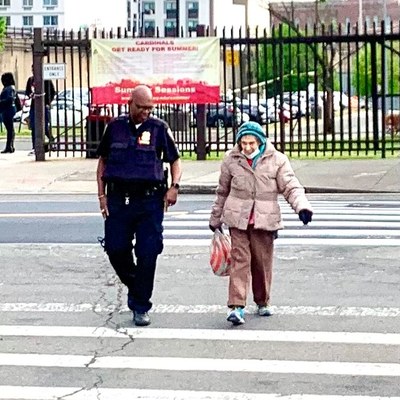 Policy and Oversight
We are committed to upholding the law and protecting the rights of all individuals. Our policies and practices are based on the highest standards of professional conduct and are in line with local and national guidelines. Our department also welcomes independent oversight to ensure we meet our goals and operate within the law.
The publication of our Annual Security Report is a means of sharing with you our security policies and crime statistics for the most recent three-year period. In compliance with the 1990 Clery Act, this information must be disseminated annually to all students and employees.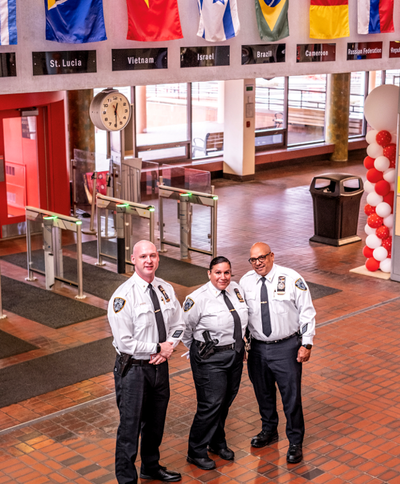 Technology and Social Media
Technology is a crucial tool for modern law enforcement. Our goals include obtaining the latest tools to enhance our effectiveness and efficiency, such as body-worn cameras, access control, state-of-the-art security cameras, and additional automated services to provide added safety and convenience to our community. We will also use social media like the Cardinal App and YC Regroup to communicate with our community, share important information, and gather feedback. Follow us on Twitter: Public Safety York @CUNYYCPS
Community Policing and Crime Reduction
Our crime prevention approach is centered around community partnership. We work closely with campus community members to detect and tackle crime and safety issues. Furthermore, we team up with other agencies and organizations to create effective prevention and intervention tactics. Our policing is evidence-based and data-driven, which includes prioritizing patrols in areas with high activity through focused patrols. Although we do not overlook random patrol functions, we concentrate our efforts on areas with high activity to prevent and deter crime and address other safety concerns.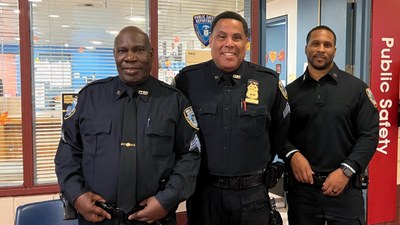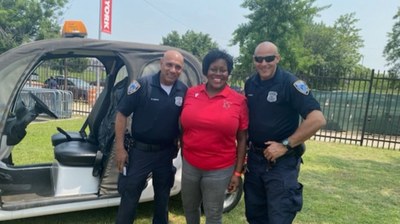 Training and Education
Our officers undergo thorough and ongoing training to ensure that they are equipped with the latest knowledge and skills needed to serve our community. We aim to offer collaborative educational experiences to help our community better understand Public Safety's role and how to work together to prevent crime and build a stronger, safer campus together. Officer-led community-facing training will include, Stop the Bleed, CPR, First Aid, and AED, lock down and evacuation drills, office safety trainings, and leadership discussions.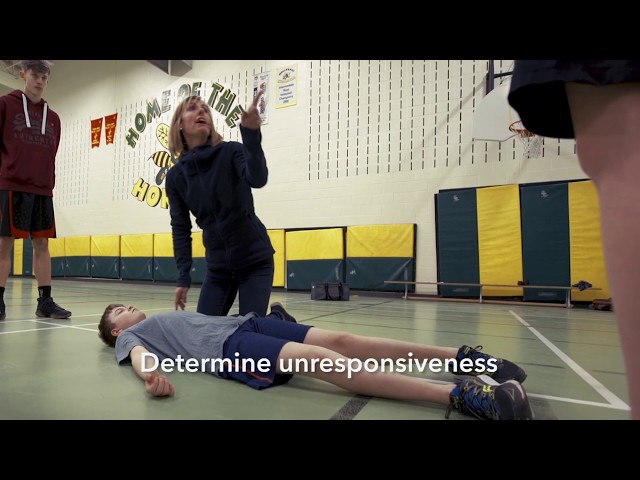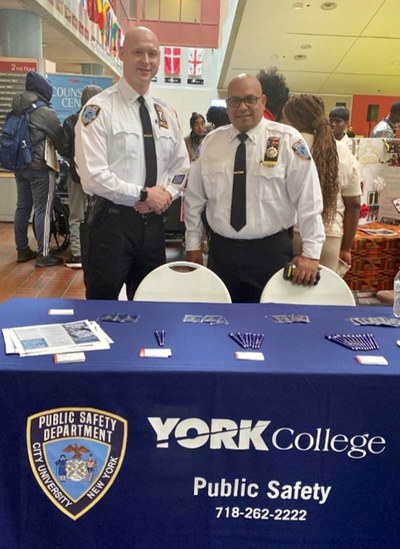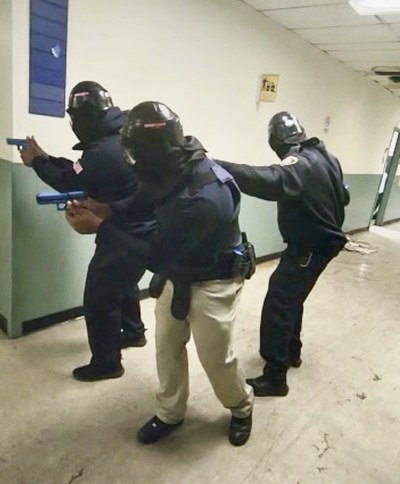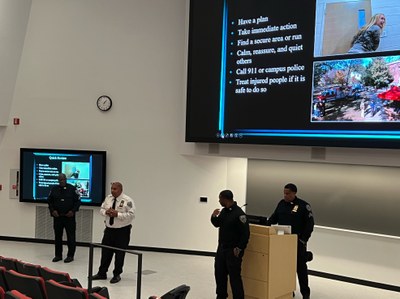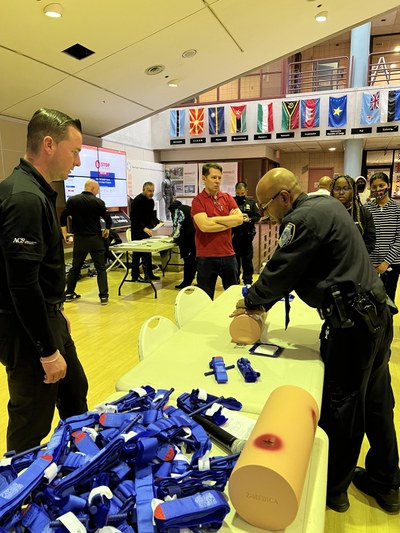 Wellness and Safety
We recognize that the safety and well-being of our officers is essential to providing quality service to our community. We prioritize our officers' mental and physical health and provide resources and support to help them maintain a healthy work-life balance. York College Public Safety hosted an Officer wellness training course for campus Officers as well as local Police municipalities which emphasized a proactive approach to everyday self-care and provided guidance on how to incentivize wellness. York College Public Safety also works closely with the Councelling office to ensure that the best of wellness services are available for our officers and community alike.
York College Public Safety Joins One Mind Campaign to Enhance Community Safety
We are thrilled to announce that the CUNY York College Public Safety Department has taken the One Mind Campaign pledge. As a result, we have joined a growing list of law enforcement agencies committed to improving interactions between police and individuals with mental health conditions.
Taking the pledge means we have committed to meeting three requirements set forth by the campaign. Over the next 12-36 months we will establish sustainable partnerships with one or more community health organizations starting with our York College Counseling Center. Additionally, we will develop and implement a model policy that will guide our response to individuals experiencing crises due to mental health. Lastly, we will ensure that 100% of our sworn officers and selected non-sworn staff, such as dispatchers, are trained and certified in mental health awareness. This training will include providing CIT or equivalent crisis response training to at least 20% of our sworn officers and selected non-sworn staff. We will also provide Mental Health First Aid training, or an equivalent program, to the remaining 80% of our officers and staff members.
By taking the One Mind Campaign pledge, we demonstrate our commitment to ensuring the safety of our community members, including those with mental health conditions. We are dedicated to providing our officers with the knowledge and tools necessary to handle sensitive situations and interactions with individuals experiencing mental health crises with understanding and compassion.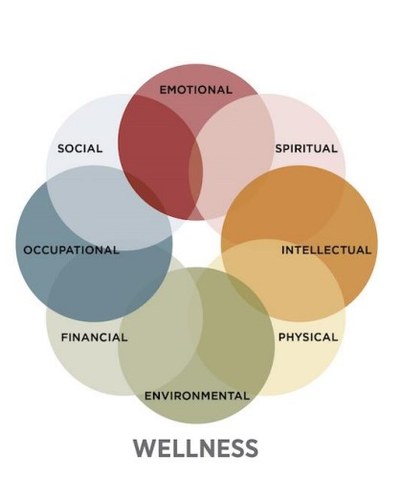 Employee Assistance Program (EAP)
Adopt A Cop BJJ Fitness Program
Valor Officer Safety & Wellness Program
New York Drug & Alcohol Rehab Centers