Music Program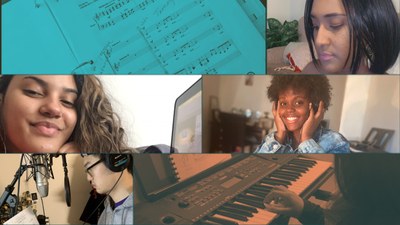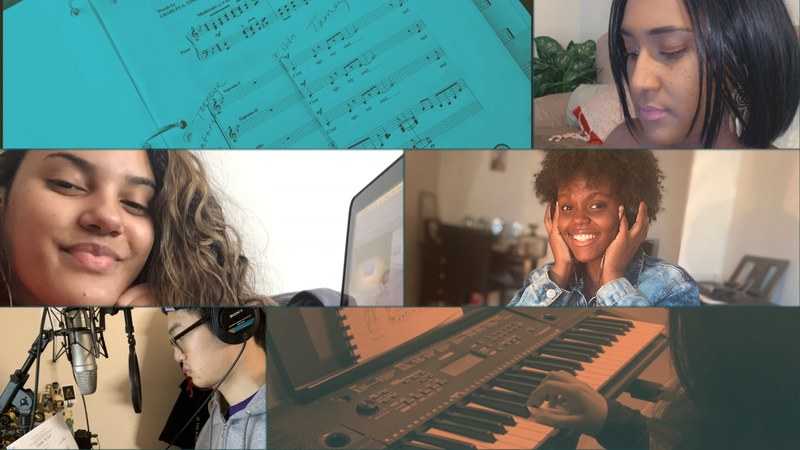 Program Overview
The Music Program at York College offers a music major as part of a Bachelor of Music (BMus), as well as the Minor in Music Performance and the Minor in Music Production, with courses in music performance, theory, history, ethnomusicology, and music production as part of a curriculum where students explore the multifaceted world of music across a variety of genres and styles.
Students work with faculty members who are performers, composers, and producers working in classical, jazz, gospel and many other genres, right here in New York City. 
Located in the bustling York College Academic Core Building, music students can easily attend performances at the York College Milton G. Bassin Performing Arts Center, study and perform research using a comprehensive collection of books and scores at the York College Library and Music History Archive, work with professional-grade recording facilities in the Lower Level Computer Lab with sound-isolating recording booths and recording equipment, as well as practice in one of our soundproof Music Practice Rooms equipped with digital pianos.
All York College students have access to arts courses in the Department of Performing and Fine Arts, which includes Communications Technology, Speech Communication, Theatre Arts, Studio Art and Art History. In addition, York students have free access to a vast library of videos on LinkedIn Learning, including online courses and videos on music production, music entrepreneurship, music theory and much more.
Want to meet other students interested in music? Join the Jazz Band, the Gospel Choir, the Cardinal Chorus, or the  Jazz Workshop, as well as student clubs such as the Music Club and Cardinal Studios.
Create your music at York College! For more information, contact music program coordinator Prof. Mark Adams.
Get the latest on upcoming events and concerts!
Thinking about studying music at York College? Request more information from the Office of Admissions.