Major and Minor Requirements
The Department of Performing and Fine Arts offers the Bachelor of Music (BMus) - a 50-credit program designed to provide students with foundational skills in the study of music across a variety of styles and genres.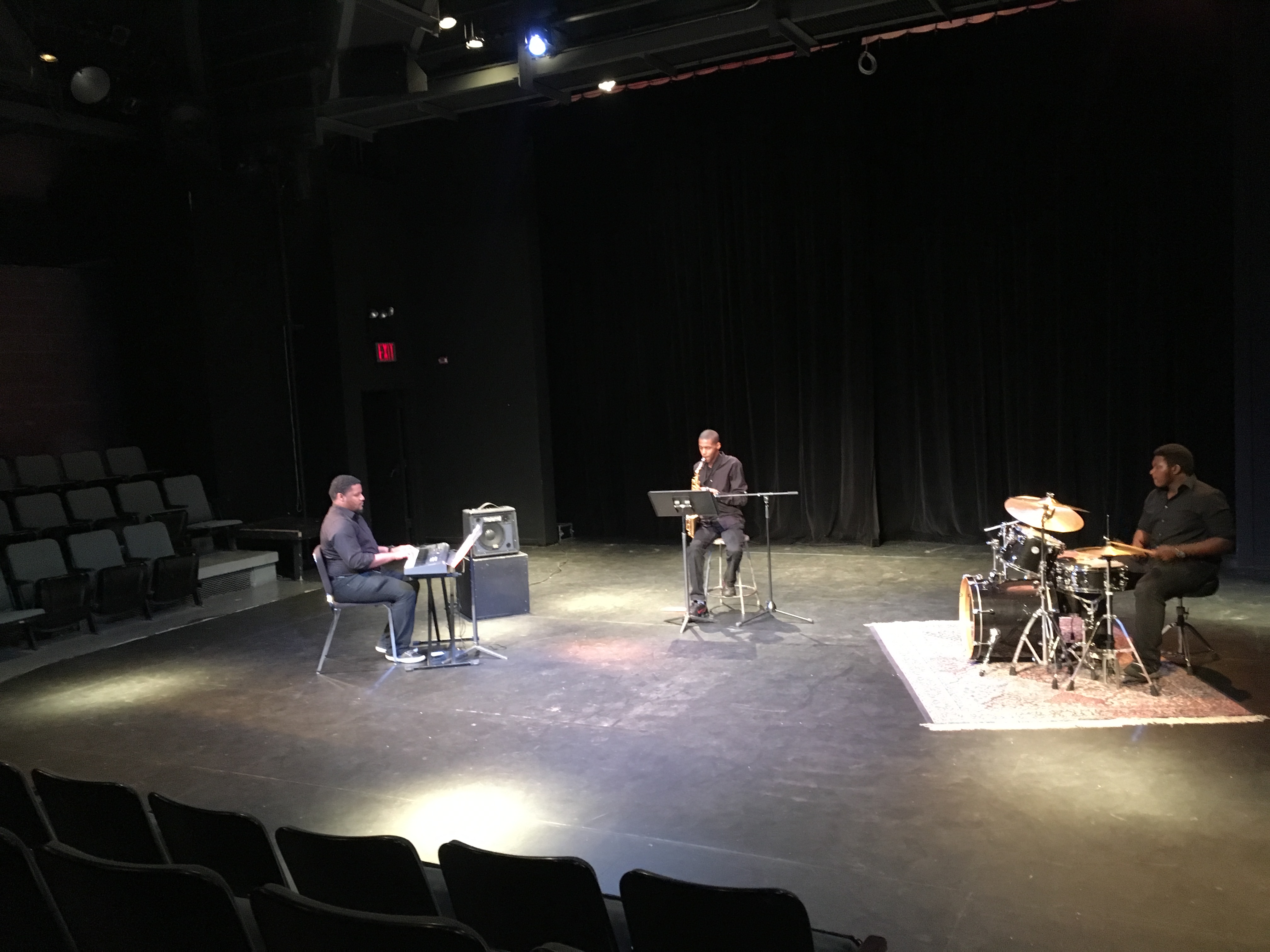 Course Requirements
Students majoring in music are required to take courses in music history, music theory, ear training, ethnomusicology, popular music, private lessons, and to participate in one of York College's music ensembles. Upper-level electives include topics such as composition, conducting, instrumentation, film music, and jazz analysis, among others. All music majors are required to present a senior recital by the end of their senior year.
Students who declare the music major may also elect to complete the Minor in Music Production. The course requirements for the minor will help satisfy graduation requirements for elective courses. Talk with your advisor to learn more about how to complete both the music major and the music production minor!
Here are the current requirements for the music major and minors:
Degree Maps (2019-20)
Here are the degree maps for the Music BA for students matriculating in Fall 2019: