Transfer
Transfer students are students who have previously studied at other post-secondary institutions.Admission to York College is based on the strength of your post-secondary record(s). Your high school/secondary school record will be considered if you have completed fewer than 30 college credits.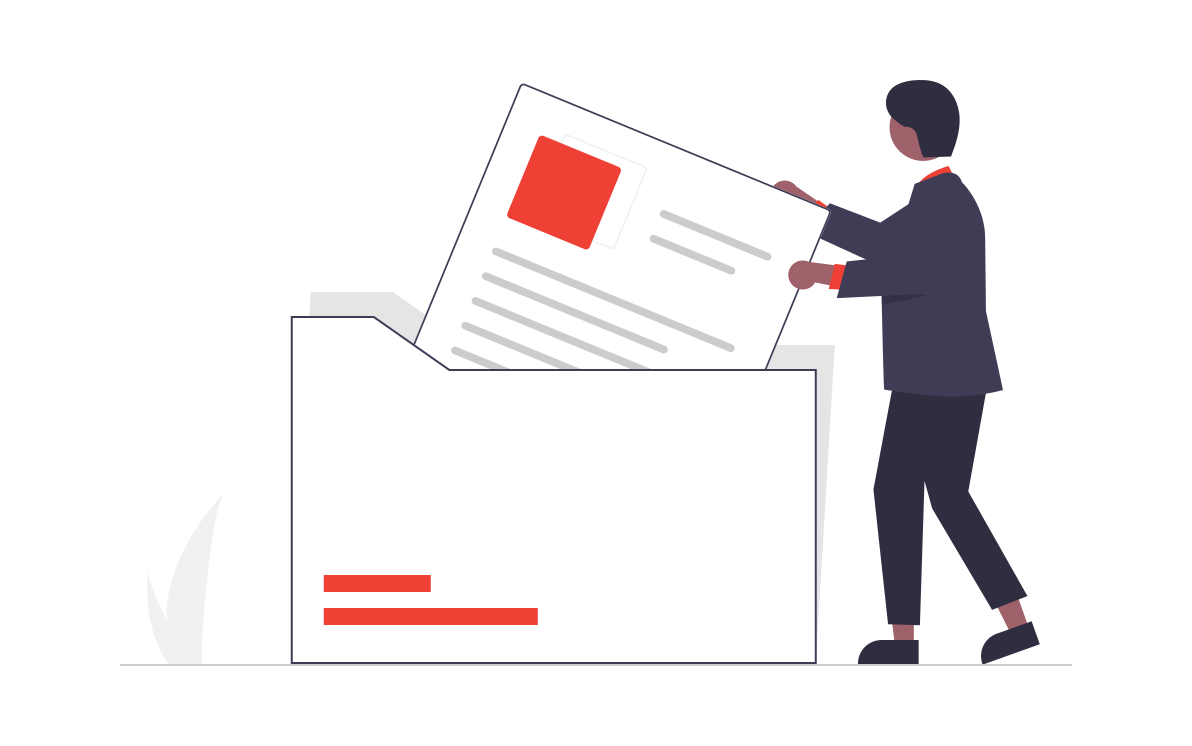 Transcript & Documents
Submit my official transcript, AP scores, College Now course grades, and any additional certifications completed.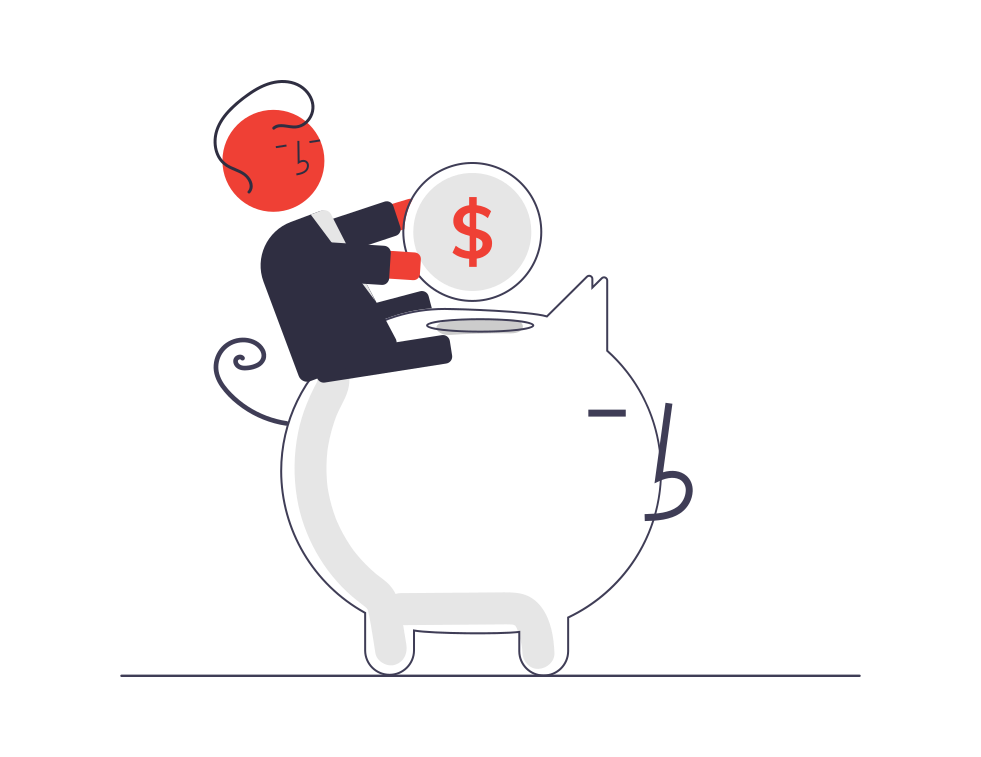 Financial Aid Applications
Complete your free Financial Aid Applications! (FAFSA, TAP, Excelsior Scholarship, DREAM Act, TheDream.US, etc.)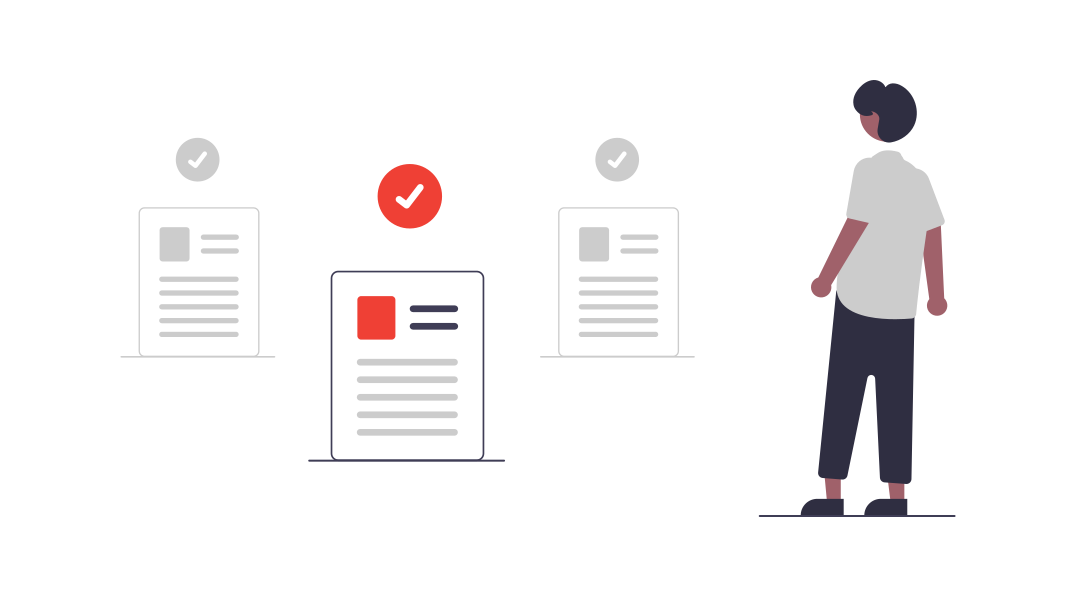 Review CUNYFirst
Check your CUNYFirst Account for a Decision. Go to your application checklist for detailed information and the next steps.
Choose & Commit
Once you have been accepted, go into your application checklist to accept and commit to York!