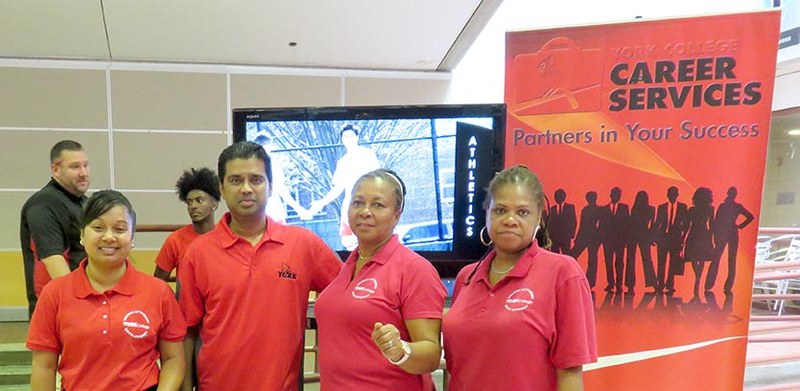 Mission
The mission of Career Services is to effectively provide services that integrate students' academic, personal , experiential and career ambitions to meet the marketplace. Career Services connects and collaborates with students, alumni, faculty, staff, employers and the community to offer quality and innovative services in line with the College mission.
Goals
Cultivate and strengthen partnerships among internal and external constituents that contribute to students' professional employment opportunities.
Integrate innovative technology that supports students' exploration of academic and career opportunities.
Provide students with opportunities that will enhance their employability and career readiness.