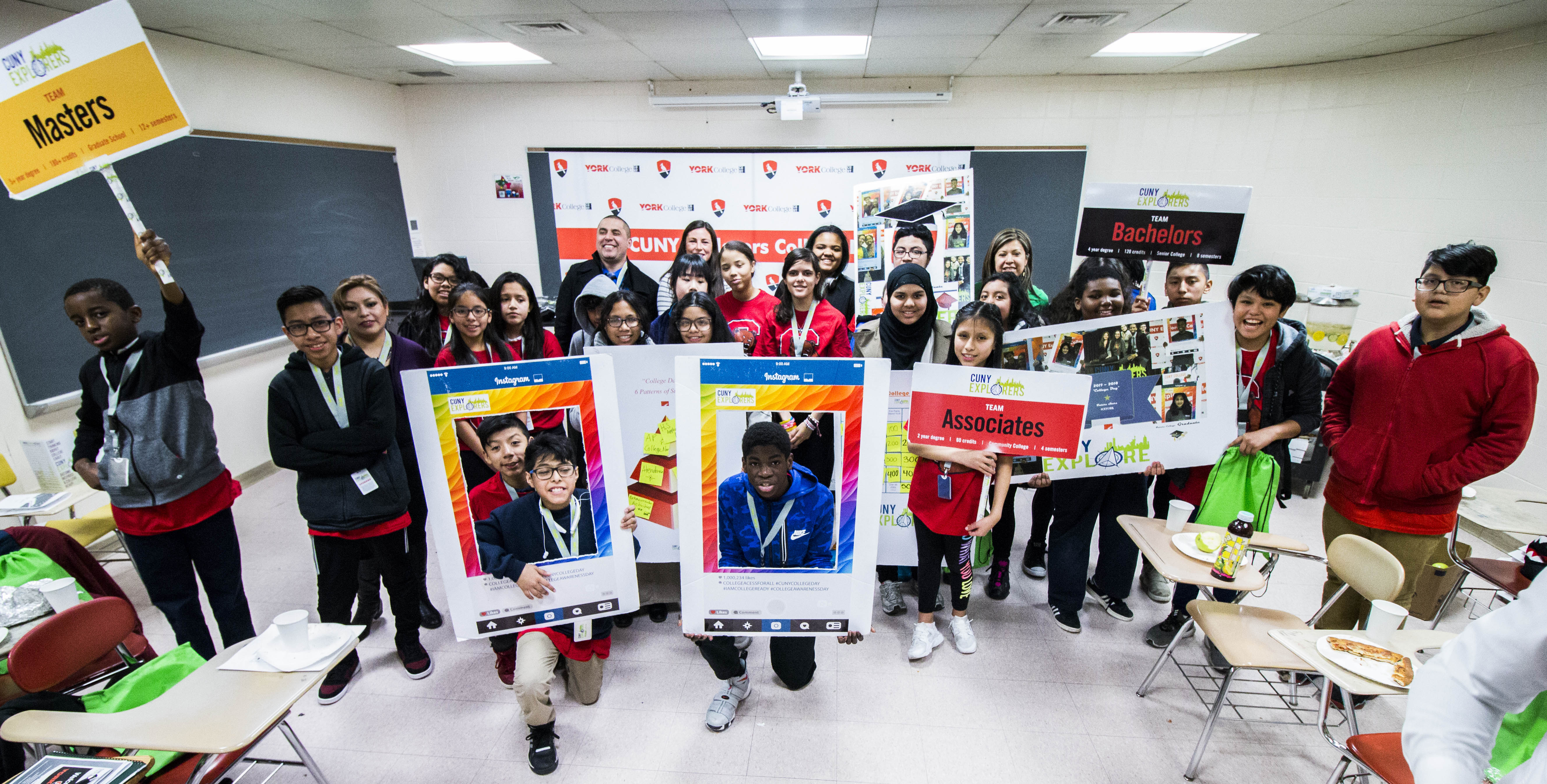 CUNY Explorers
It's time to just do it. Come to our college to see and learn what college is all about and what we at the college can do for your future.
Come on our organized tours, where you will have a chance to visit
York College's campus radio station and have the opportunity to be the in-house radio personality of the day
York's nursing department and go on a tour with a future nurse student who will demonstrate some medical practices
NCAA college athletes who will guide you around York's athletic facility while giving advice on how to become a well-rounded student-athlete
York's Aviation Robotics Room to try out York's flight simulator.