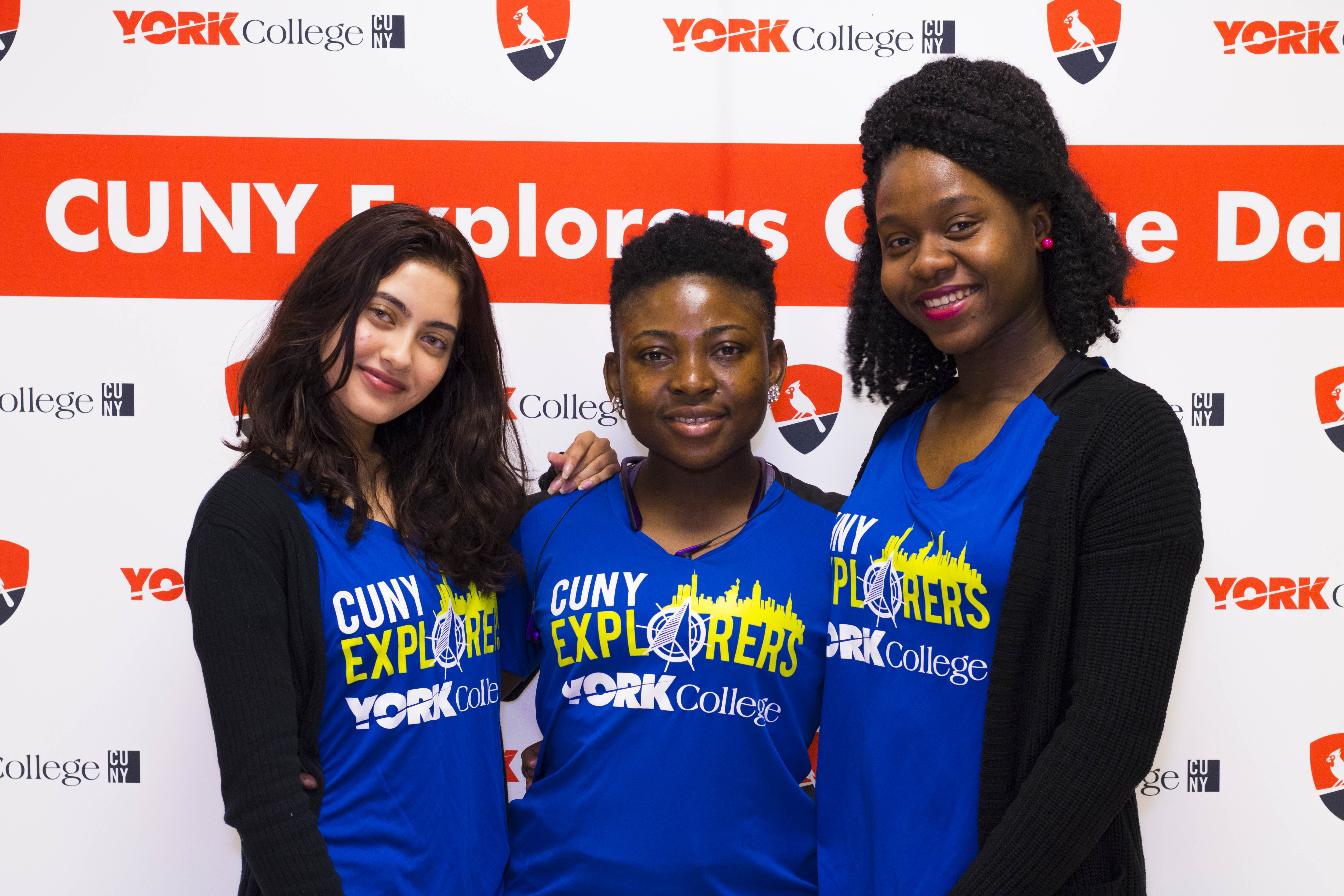 The Story of CUNY Explorers
Beginning in 2016, under the Mayor's Equity and Excellence agenda and College Access for All Initiative, the New York City Department of Education and CUNY partnered to create and implement CUNY EXPLORERS.
CUNY Explorers is a program to ensure that every middle-school student is exposed to a college-going culture and has the opportunity to visit a college campus at least once in grades six through eight to promote high school, college, and life success. CUNY sees middle school as the foundation for success in high school, college and career.