Diversity and Compliance
The Office of Diversity and Compliance works to ensure that York College adheres to the principles of fairness as mandated by federal law.
What We Do
York College's Office of Diversity and Compliance is an integral department in the Office of the President.
York College and the City University of New York are committed through policy and practice to recruit, employ, retain, promote, and provide benefits to employees and to admit and provide services for students without discriminating on the basis of actual or perceived race, color, creed, national origin, ethnicity, ancestry, religion, age, sex, sexual orientation, gender, gender identity, marital status, partnership status, disability, genetic information, alienage, citizenship, military or veteran status, pregnancy, status as a victim of domestic violence/stalking/sex offenses, unemployment status, credit history, caregiver or familial status, prior record of arrest or conviction, or any other legally prohibited basis in accordance with federal, state and city laws.
We believe in a policy of non-discrimination, and as an educational institution, maintaining best practices and relevant programs to assure compliance with federal, state, and city laws as well as University guidelines.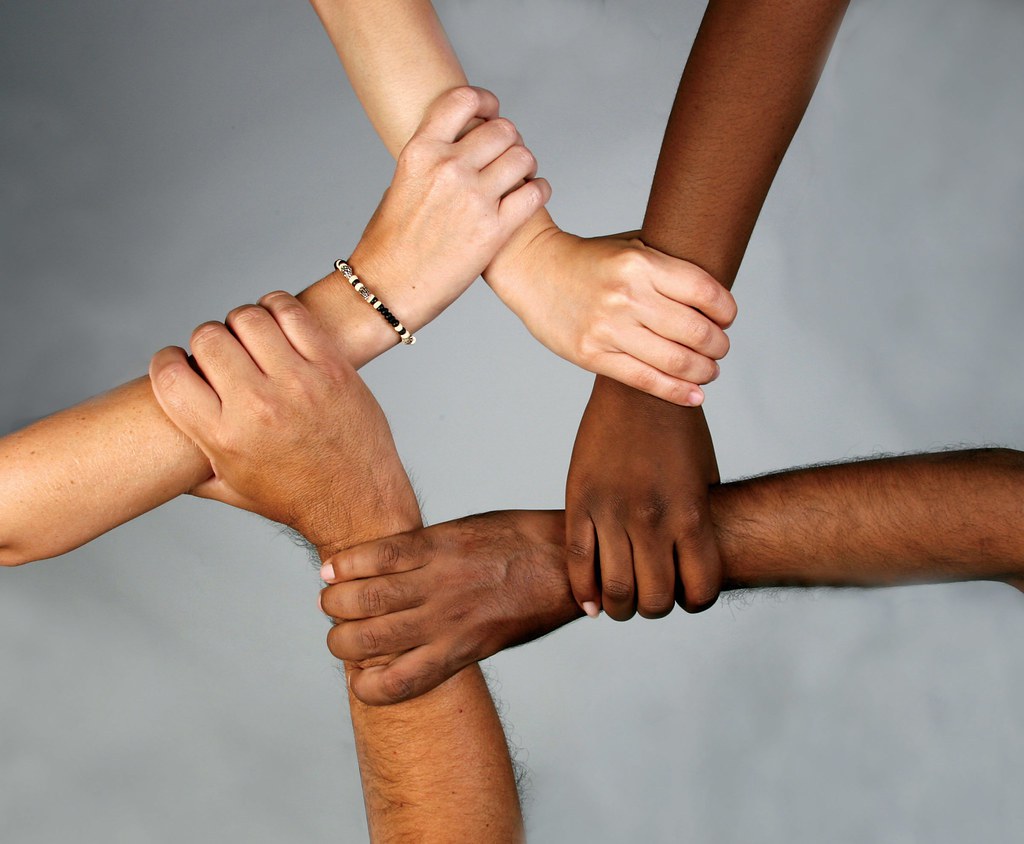 Affirmative Action
The Affirmative Action Program is an ongoing program that operates to assure compliance with federal legislation and University guidelines in regard to non-discrimination.
We encourage positive practices and ensure equitable disciplinary procedures for any member of the college community who engages in harassment on the basis of race, sex, sexual orientation, disability, or any individual that reports such an incident.
Discrimination and Sexual Misconduct
If you experience or witness someone else experiencing sexual misconduct or discrimination, please contact:
Arlene Peterson
Chief Diversity Officer/Title IX Coordinator/504/ADA Coordinator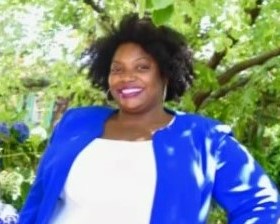 Sexual and Interpersonal Violence Prevention and Response Course (SPARC)
All incoming freshman and transfer students must complete SPARC. In addition, student leaders and club officers, student-athletes, and student populations who are designated as "at risk" must complete SPARC annually. Fieldwork students and students who will be traveling as part of their academic program (domestic or abroad, service trips, club trips) must be trained before any such travel is authorized.
What is SPARC?
SPARC is an online training program developed by the State University of New York in partnership with the City University of New York. Its purpose is to educate members of an institution's community, on what the policies are on sexual misconduct, how they can report incidents, and resources to assist them. The belief is that by having it housed on BlackBoard it will be easier for students to access the training and maintain a record of their compliance.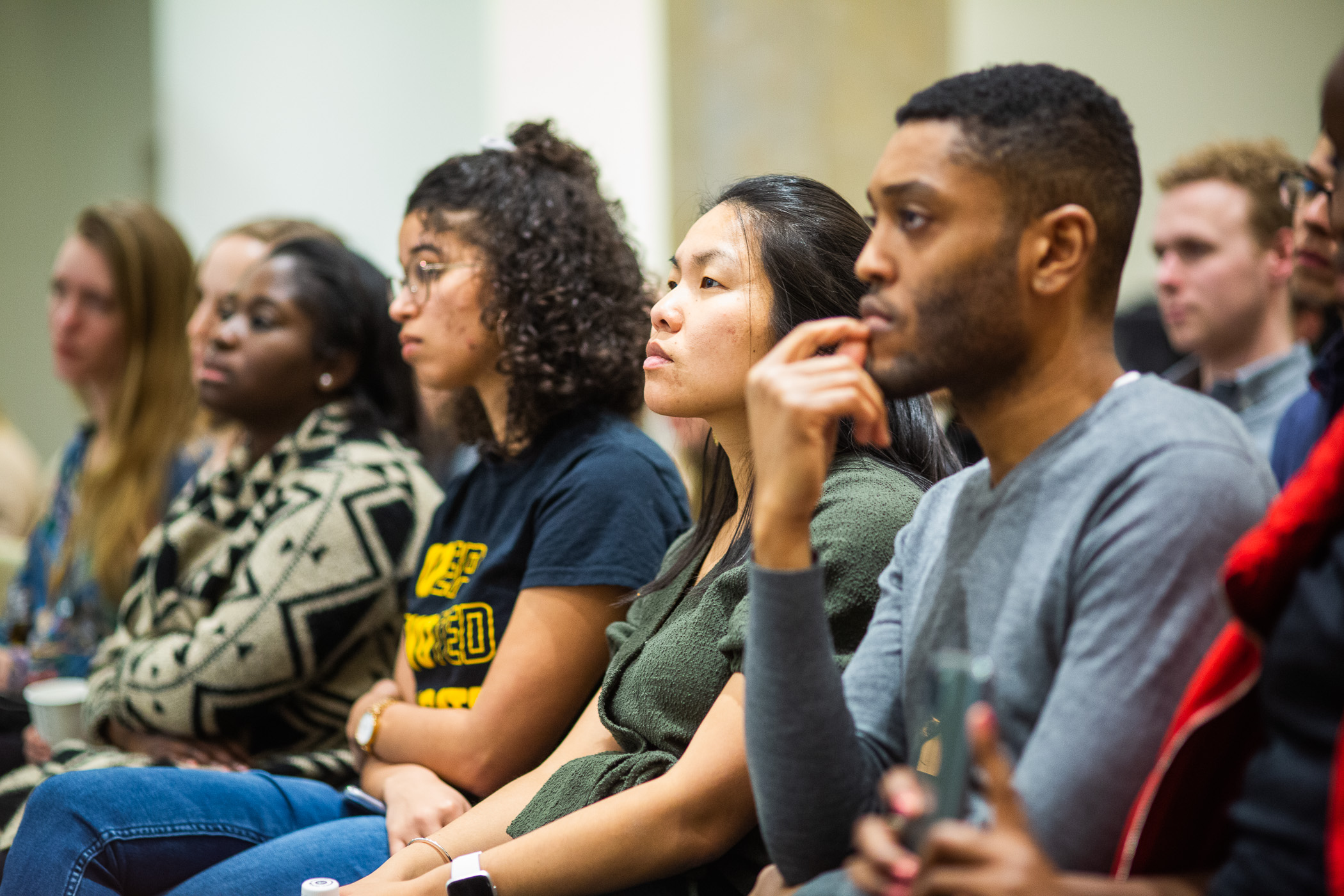 Reasonable Accommodations
York College is committed to providing reasonable accommodations and academic adjustments to allow qualified individuals the opportunity to participate in programs, activities, and employment. This commitment extends to campus visitors.
Contact Us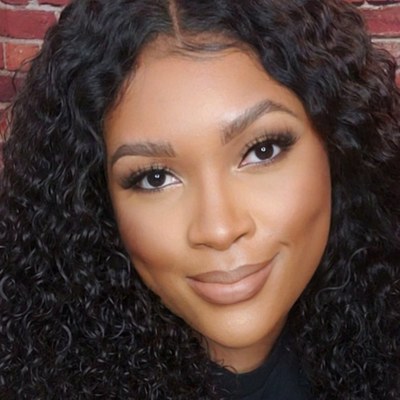 Yolelda Ira
Affirmative Action Specialist