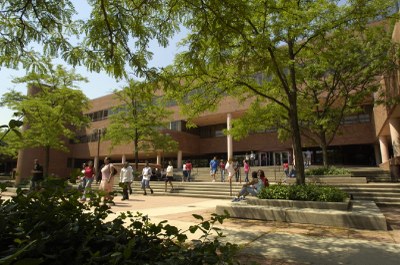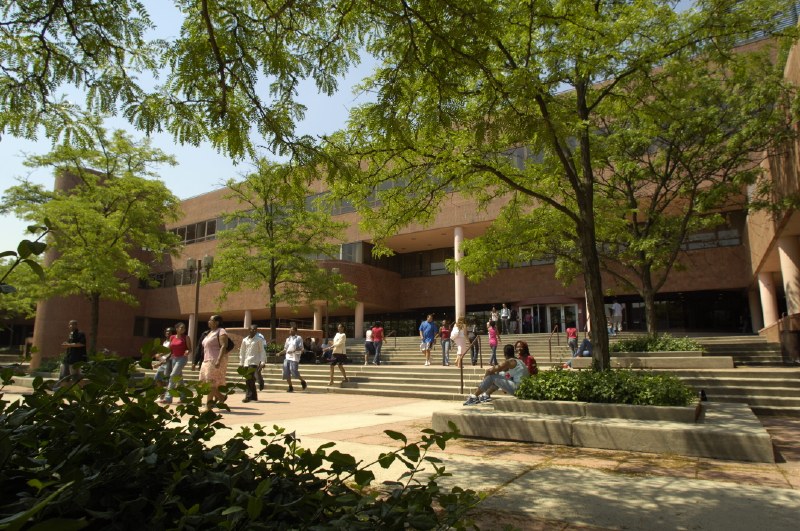 Preparation Workshops
The USIP Immersion program offers students enrolled in a science class during the regular semester the opportunity to take pre-semester preparation workshops in summer or winter to prepare to do better in their regular semester science classes. The ultimate goal is for students to earn an 'A' grade in their major-required math and science classes.
Workshops
FREE Workshops are offered for the following classes
Biology 201 and 234 
Chemistry 106, 108 and 230
Math 104 and 111
For more detailed information. please click on the sidebar subject link on the left.