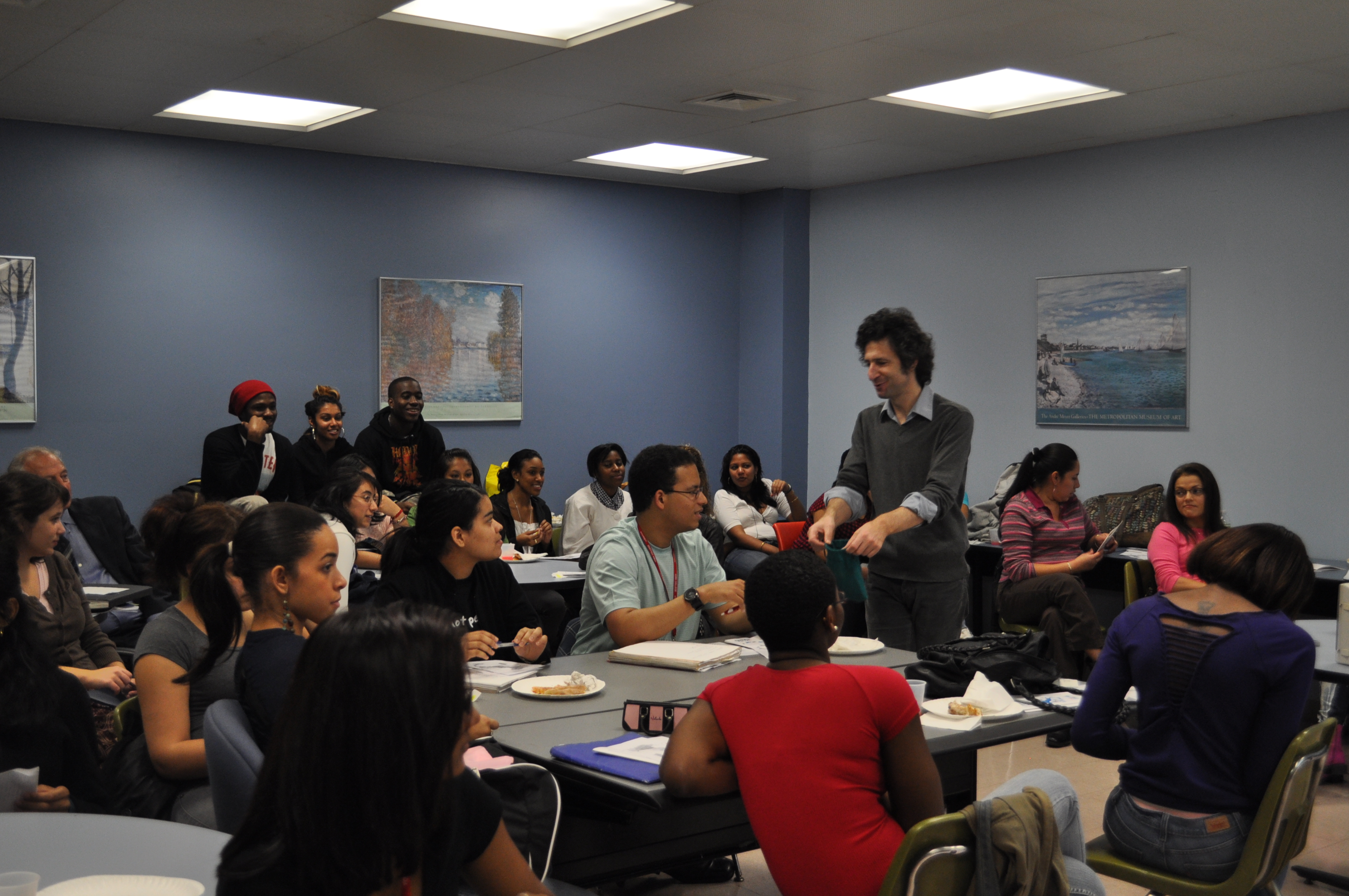 Math Proficiency Workshop
The FREE Math Proficiency (CEAFE - Elementary Algebra) workshop is for students who are not certified as proficient based on their high school and/or academic records and need to be certified in order to enroll at York.
Workshop Details
All Workshops Are Free
Allows students to achieve required math proficiency to become eligible to enroll at York.
Workshops contain quizzes, homework, midterm, and final.
Workshops typically run for two weeks, 7 or 8 days, Mondays to Fridays, days or evenings.
Workshops typically run from April through July for fall semester enrollment and from November through January for spring.
Passing a workshop is based on attendance and successfully completing assignments and exams.
Winter 2023 Math Proficiency Workshop Offerings
August 7 to AUgust 16, Fully Online with Required Online Live Sessions from 6:00 pm - 10:00pm (Monday to Friday)
Registration and Contact Information
To register and get more information, email success3@york.cuny.edu