Student Activities Administration and Staff
Director of Student Activities 
Jean Phelps, PhD
Dr. Jean Phelps received a Bachelor of Science Degree in Information Systems Management from York College, a Master of Arts in Urban Studies from Queens College, and a PhD in Sociology from the CUNY Graduate Center. She also studied at the University of Paris, France. In 1986, she was listed in Who's Who Among Students in American Universities and Colleges, and in 2005, she was listed in Who's Who Among Teachers in American Universities and Colleges.
At the York College Community Learning Center, Dr. Phelps served as a teacher and counselor, teaching she taught Adult Basic Education with heavy emphasis on parenting, literacy, writing, and arithmetic skills.
Dr. Phelps is passionate about informing people of all age groups about access to higher education. She knows that although most people have the desire and potential to increase their educational attainments, not all people have equal access to opportunities purportedly available to them.  She wholeheartedly believes that is is the responsibility of each one to teach one, and that by advocating and motivating, caring and sharing, together we can improve the quality of life for all.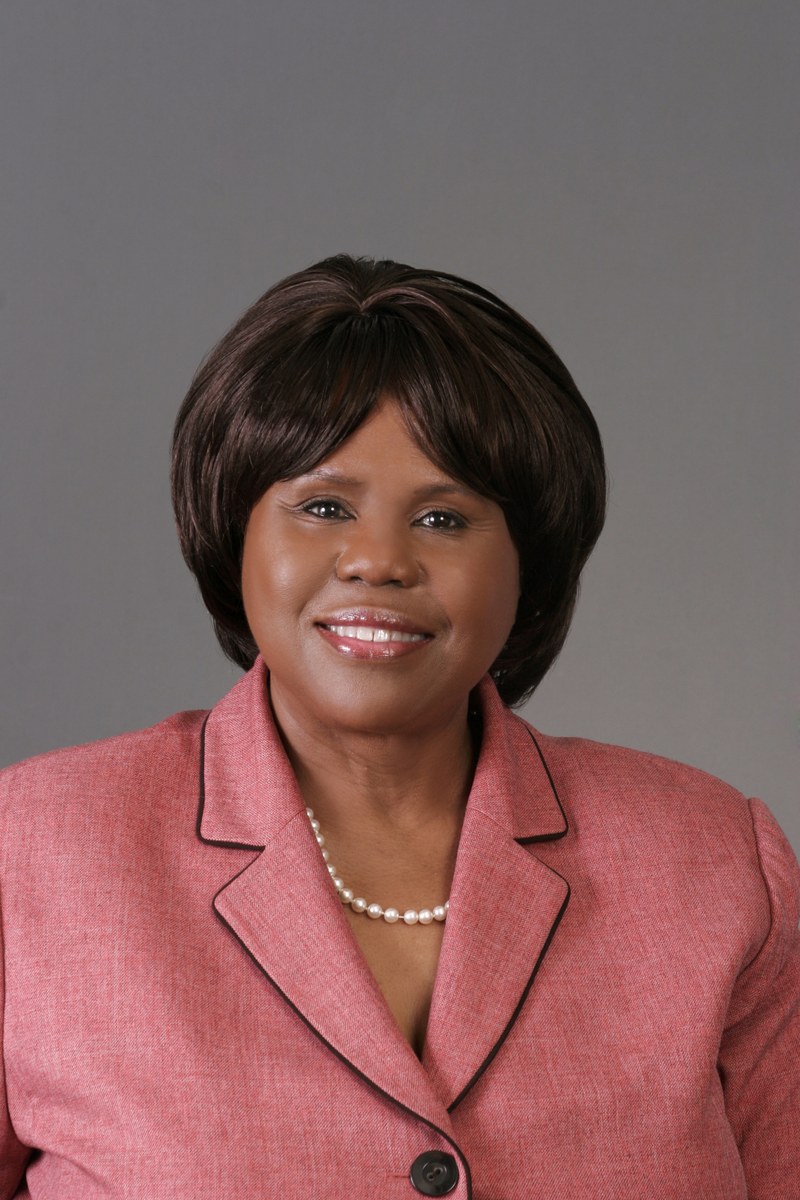 Assistant Director of Student Activities
Mr. Anthony Andrews
Anthony D. Andrews Jr. was born on December 7, 1964 in Jamaica, Queens at Jamaica Hospital, the first and only child from a relationship between Anthony Andrews Sr. and Beatrice Phyllis Mahan.  He was raised in Jamaica, Queens, and attended local public schools before graduating from York College with a B.A. degree in Political Science and Baruch College where he received an M.A. in Public Administration.
He attended York College and graduated in June 1990.  In 1994, after serving in various capacities of leadership in city government, former York College President Josephine Davis asked him to return to the college to assist her in the areas of government and community relations.  In 1998, he was appointed Assistant Director of Student Activities; and although he has served briefly in other capacities, he has continued to be a steadying influence throughout the years, serving primarily in the same capacity for which he initially hired in this department.